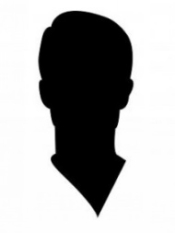 Content: BIBLIO
SortPubli: byDateDesc
Publityp: ALL
Filter Corrresp: ALL
PubliLang: ALL
Decade: ALL
Pierre Janet
Bibliography
Biography
Work & ideas
Literature
CORRESP
ALL
BOOKS
BOOKED
ARTJRNL
BYTITLE
CHRONO
ANTICHRONO
(1901) IVe Congrès International de Psychologie: Compte rendu des séances et texte des mémoires, Paris, Alcan.
with Dumas Georges (1933) Journal de psychologie normale et pathologique 30 (1).
with Janet Paul (2020) "Correspondance entre Paul et Pierre Janet", Revue Philosophique de la France et de l'Étranger 145 (2), pp.202-222 .