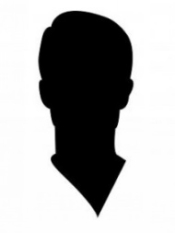 Content: BIBLIO
SortPubli: byDateDesc
Publityp: ALL
Filter Corrresp: ALL
PubliLang: ALL
Decade: ALL
Ion Copoeru
Bibliography
Biography
Work & ideas
Literature
CORRESP
ALL
BOOKS
BOOKED
ARTJRNL
BYTITLE
CHRONO
ANTICHRONO
with Sepp Hans Rainer (2008) Selected essays from Euro-mediterranean area I, Bucharest, Zeta Books.
(2014) "AlFred Schutz's practical-hermeneutical approach to law and normativity", in: Staudigl Michael, Berguno George (ed), Schutzian phenomenology and hermeneutic traditions, Dordrecht, Springer, pp.169-179.
(2014) "Understanding addiction: a threefold phenomenological approach", Human Studies 37 (3), pp.335-349.
(2008) "A Schutzian perspective on the phenomenology of law in the context of positivistic practices", Human Studies 31 (3), pp.269-277.
(2010) "The participating professional", in: Nenon Thomas; Blosser Philip (ed), Advancing phenomenology: essays in honor of Lester Embree, Dordrecht, Springer, pp.303-314.